Click here for our Activities Menu

Join Branch 8 and Make Friends for Life
Live an active life 

Participate in over 50 activities

Enjoy co-ed events with friends 

Expand your social network

Share your knowledge and expertise
You can experience these benefits, and more, by joining us at SIR Branch 8! Just click on the appropriate button below and we'll do the rest!
Join us on the 2nd Monday of each month at the Concord Hilton Hotel where we enjoy lunch with a guest speaker and meet our Friends.
View this short video to see
what we offer at Branch 8

Show me how to Join Branch 8                                    I'm interested, please contact me

or:
Call us at 415-606-5556 and a friendly member will answer all your questions
VOLUNTEERS

Our Branch is run by our members for our members. Sometimes we need volunteers to fill in vacancies to keep the branch running smoothly. We will post vacancies here, just click a link to see more information. All members are encouraged to help out. Training, if needed, is provided.

To learn more about these open positions just click the underlined text links below:

Assistant Webmasters (AW)
Ladies Day Luncheon
Book Exchange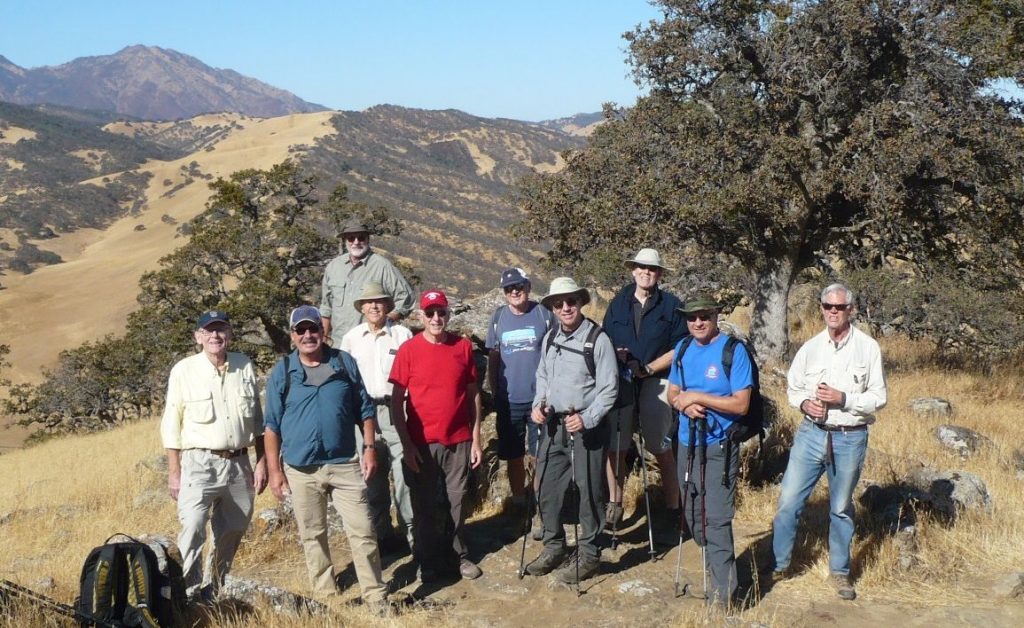 Sirs enjoy exercising with their friends on hikes and walks. We offer easy walks and easy hikes. If you like more exercise, try one of our harder hikes. Hike leaders make sure no-one gets lost!

CLICK HERE for more information about Hiking with Sir Branch 8.
CLICK HERE for more information about Walking with Sir Branch 8
Protect yourself and your computer from online thieves:
Here are two useful pieces of advice from the non-profit organization, ConnectSafely.org


CLICK HERE for the Seniors Guide to Online Safety

CLICK HERE  for Tips for Strong Secure Passwords
A Brief Bio of our SIR Luncheon Speaker
Monday, May 13, 2019
Cam Inman will be the speaker at our SIR Luncheon on Monday, May 13.
Cam Inman covers sports for the Bay Area News Group, specializing in the 49ers and the NFL. A Bay Area native, he grew up in Cupertino at the same time as Apple Computer, and he turned pro as a sportswriter at age 16.
Cam joined the Contra Costa Times chain in 1995, starting out in Pleasanton covering high schools and youth sports before moving onto the pros in 2000. He's been a 49ers beat writer in two stints, from 2000-04 and 2011 to the present. He's also served as a general sports columnist, and a NFL columnist.  Cam is an avid fan of golf, craft beer and, most especially, his three children who have survived his questionable coaching.
Please bring your questions for this fun and interesting discussion at our next luncheon.
The MAY editions of Hotline are posted
4/27/2019