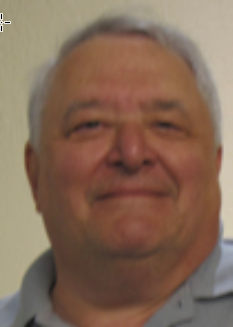 Chairman: Jerry Milano
934-3496 jerrymilano@astound.net
We play on the 4th Friday of each month (exceptions announced here and in Hotline).
September Results
Tournament Champions are: Greene-Regan 1st with 36.5 points; Hubinger-Sherne 2nd with 35.5 points; Wolberg-Yee 3rd with 33 points; Kahl/Schulze and Grisanti/Hopkins tied for 4th with 31 points. Milano/Plisco had the most high boards (6 of 20) and the most bottom boards (6 of 20). Board 7 tied with all four NS pairs set one trick, vulnerable; two at 3NT and two at 4S.
Special thanks to Bud Grisanti's neighbor Les Hopkins for subbing in to fill the fourth table. With Max Creamer's departure for Eastern climes our regular six table group has room for one more regular player. And there's always room on the substitutes list for a SIR to sit in and get the feel of the group without a standing commitment.
A reminder – all players should count their cards before turning the cards over to bid and both teams should check the table mat to assure they are playing the correct team and boards.
Jerry Milano Co-Chair 934-3496 jmilano44@comcast.net
Bud Grisanti Co-Chair 672-3023 bgrisanti@juno.com
Gary Plisco Co-Chair 939-2483 gwp740@astound.net