Chairmen
WF-1 Ron Smith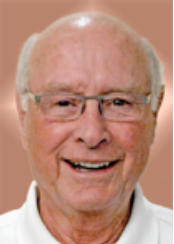 WF-2 Ron Cassano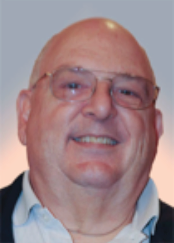 WF-3 Larry McEwen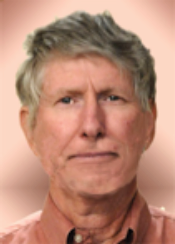 Wine Finders 1

We kicked off 2019 with a very special tasting on February 14, Valentines' Day. Our hosts were Tom and Sheila Mohrman who selected Pinot Noir as the wine to be tasted and judged. The price limit was anything up to $18 and can be from anywhere in California or Oregon. We had a selection of nine (9) very nice Pinots ranging in price from $6.99 to $17.50. Tom arranged for us to use the beautiful Mercer Clubhouse on California Blvd. in WC. This enabled us to accommodate a few more people than we would at one of our homes, so we included six guests.
The Clubhouse was decorated in a Valentines' Day theme and Sheila made chili, which was great on a cool rainy evening and everyone else brought an array of delicious cheeses and appetizers. We had a few starter wines to loosen our tongues and cleanse our pallets and then on to the tough job of rating all those Pinots.

Wine Finders 1 meets on the 2nd Thursday of the even numbered months at the home of one of the members. Our next tasting will be on April 11 at the home of Rob and Gay Laaback. Details to be announced as we get closer to the date. If you are interested in joining the group, please contact Ron Smith or Tony de Losada. Or check out Wine Finders 1, 2 or 3 in the Hotline or Directory.
WF-2


WF3
Winefinders III will gather at the home of Larry & Kathy McEwen at 1 PM on Thursday, April 18. Note the afternoon starting time as we will be sampling blush wines, weather permitting, outdoors under the Wisteria.

Anyone want to start Winefinders #4? Call me Ron Cassano.(925)944-1238
Chair WF-1: Ron Smith resmith62@aol.com (925) 314-3066
Co- Chair WF-1: Tony de Losada tonydelosada@gmail.com 510-566-2661

Chair WF-2: Ron Cassano roncassano@gmail.com (925)944-1238
Coord. WF-3 Larry McEwen elmwoodeaux@comcast.net (925) 939-3216
3/26/19 Updated DLS