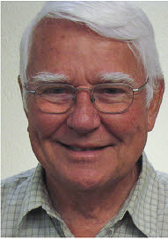 Chairman: Dick Brewer
925-933-0876 revrpb@aol.com
Writing Your Life Stories
Writing Your Life Stories will meet on Oct. 23 and we welcome new members. We write short stories about events in our lives that are of interest to us and perhaps will be to our progeny. Meeting as a group and sharing stories (always voluntary) triggers our memories and keeps us inspired.
We meet on the fourth Tuesday at 10:00 a.m. at Vintage Kensington Place (in the second floor Game Room), located on Geary Road near North Main in Walnut Creek, just off I-680.
You will receive a syllabus to guide you in writing your own life stories.
Dick Brewer 925-933-0876 revrpb@aol.com
Updated: 9/26/2018 dls
Writers at work
[slideshow=18,600,800]