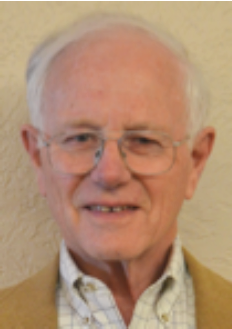 Chairman: David Bushnell
email: dbushn@swbell.net
838-3914
This entry covers April and May of the 2018-2019 season for opera and ballet, as some of the performances arrive near the beginnings of the months.
Die Walkure by Richard Wagner, live matinee on Saturday, March 30 – starting early at 9:00am local time.  Encore performances the following Wednesday, April 3, at 1:00pm and 6:30pm.  Running time 5 hours.  Die Walkure "represents the pinnacle of Romantic musical drama and some of Richard Wagner's most passionate pages."  It is the second installment of his famous Der Ring des Nibelungen series, but was first presented independently in 1870 in Munich.
Dialogues des Carmelites by Francis Poulenc, live matinee Saturday, May 11, starting early at 9:00am local time.  Encore performances the following Wednesday, May 15, at 1:00pm and 6:30pm.  Dialogues des Carmelites, first performed in 1957, tells "a fictionalized version of the story of the Martyrs of Compiegne, Carmelite nuns who, in 1794 during the closing days of the Reign of Terror during the French Revolution, were guillotined in Paris for refusing to renounce their vocation."  Probably not a comic opera.
The Golden Age ballet from the Bolshoi, recorded earlier same day, arrives here on April 7 at 1:00pm.  With a score by Dmitri Shostakovich, the ballet is a satirical take on the political and cultural change in 1920's Europe.
On May 19, same time, we get a double header: Carmen, with the familiar score by Bizet, and Petrushka, with the modern but wonderful score by Stravinsky.
All performances are at the Century cinemas in Walnut Creek and Pleasant Hill.  The opera matinees get sold out quickly, but the encores usually have seating. I find that if you buy tickets in advance at the box office, you can refund them up to performance time.
Chairman: David Bushnell, dbushn@swbell.net
posted 2/26/2019 by DLS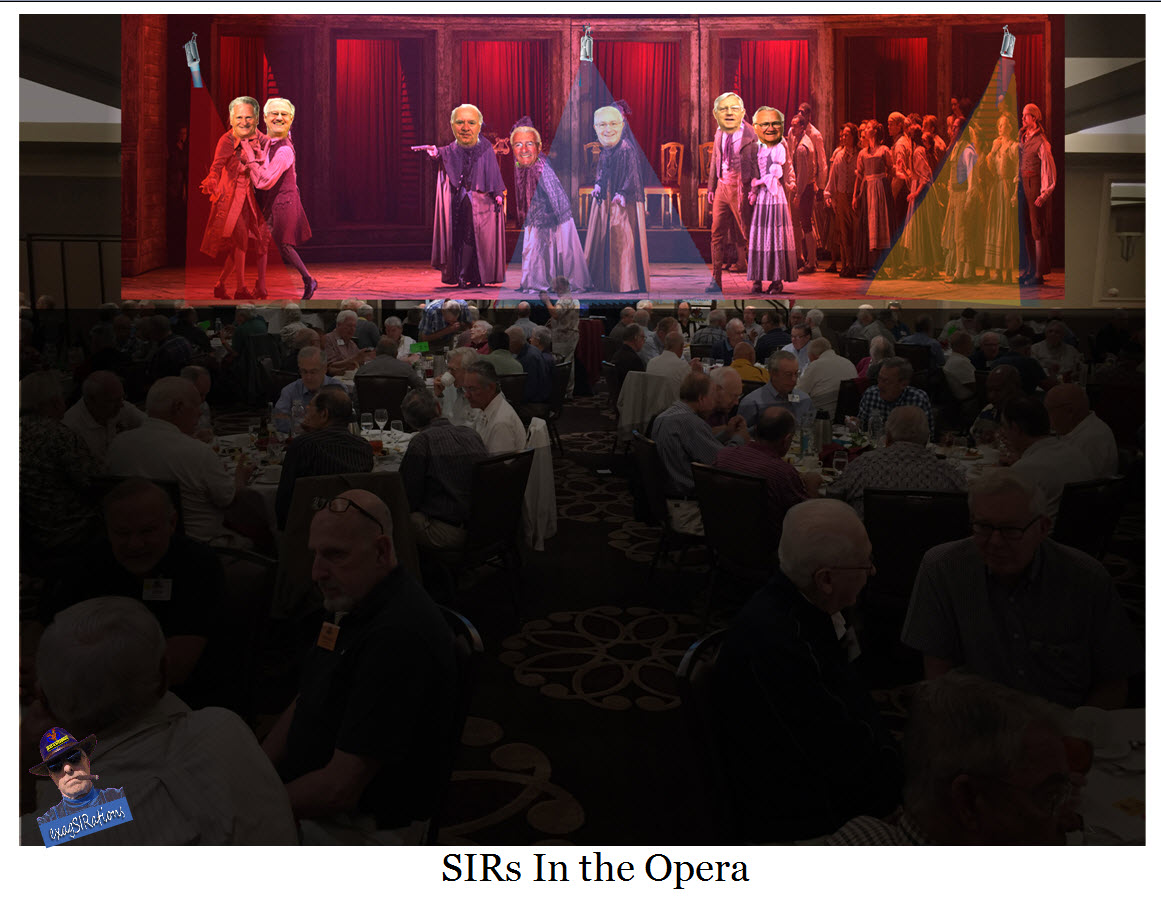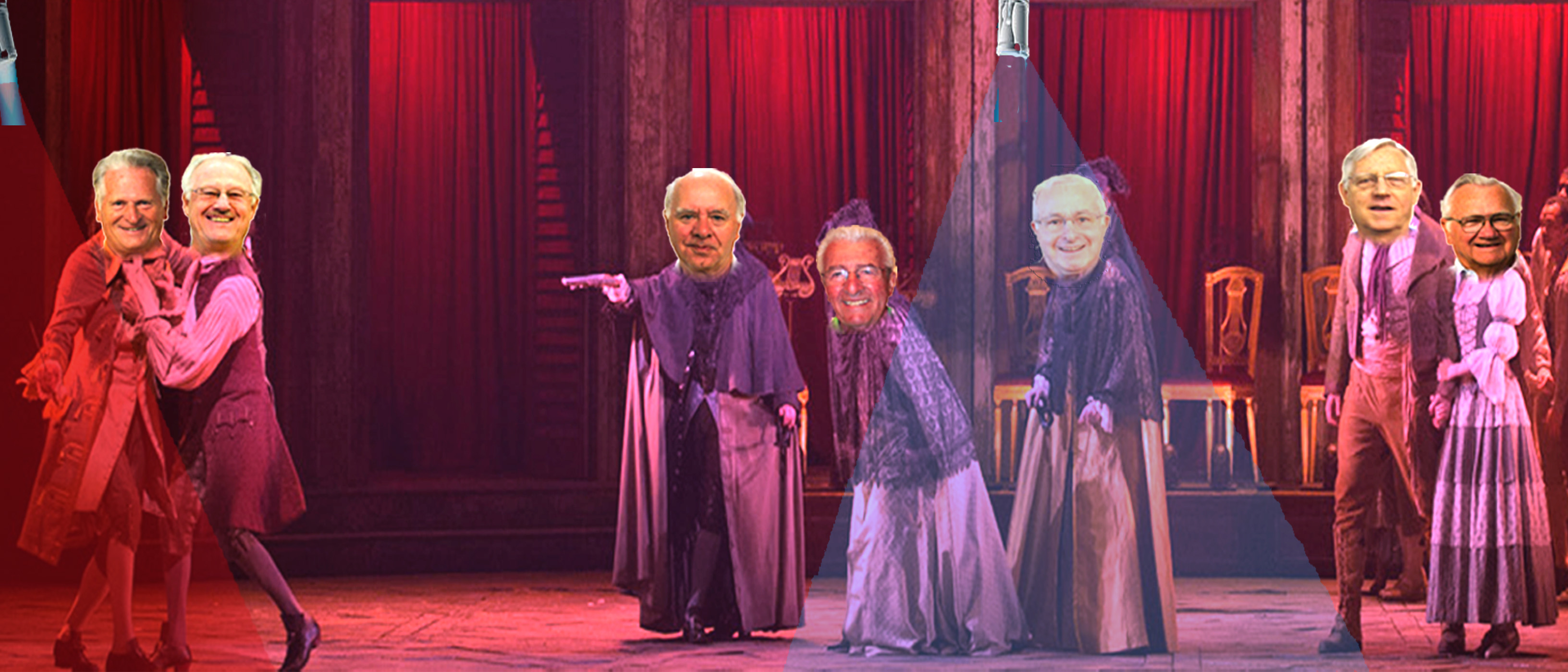 On July 11, the BEC approved adding the new activity SIRS at the Opera. The activity is to be based on HD broadcasts to local Cinemark theaters of a series of 10 operas staged by the Metropolitan Opera Company of New York, arguably the finest opera company in the world at present. The Saturday matinee of selected performances will be broadcast live, arriving in West Coast theaters at 10:55am, then re-broadcast at 6:30pm the following Wednesday.
Participants will be invited to participate in a related social function, most likely dessert, coffee, and discussion in a local restaurant after the opera. Members, wives, and friends are all invited. Each month those on the e-mail list will be sent details – theaters, performance times, a synopsis of the opera, and links to critical reviews of the initial performances in the New York newspapers. No "activity membership" or reservations/cancellations will be necessary, as it is not anticipated that members will choose to attend all the operas in the season.
Chairman: David Bushnell  email: dbushn@swbell.net  838-3914
Asst Chair: Bruce Benzler    email: bruce.benzler@mac.com   708-4490